WATCH THE VIDEO
ON TUSCAN LEATHERCRAFT
Leather and Tuscan craftsmanship are like cheese and pears: if you put them together, you'll create something magic, an artisanal excellence which time and memory of our land have preserved and passed on up to now.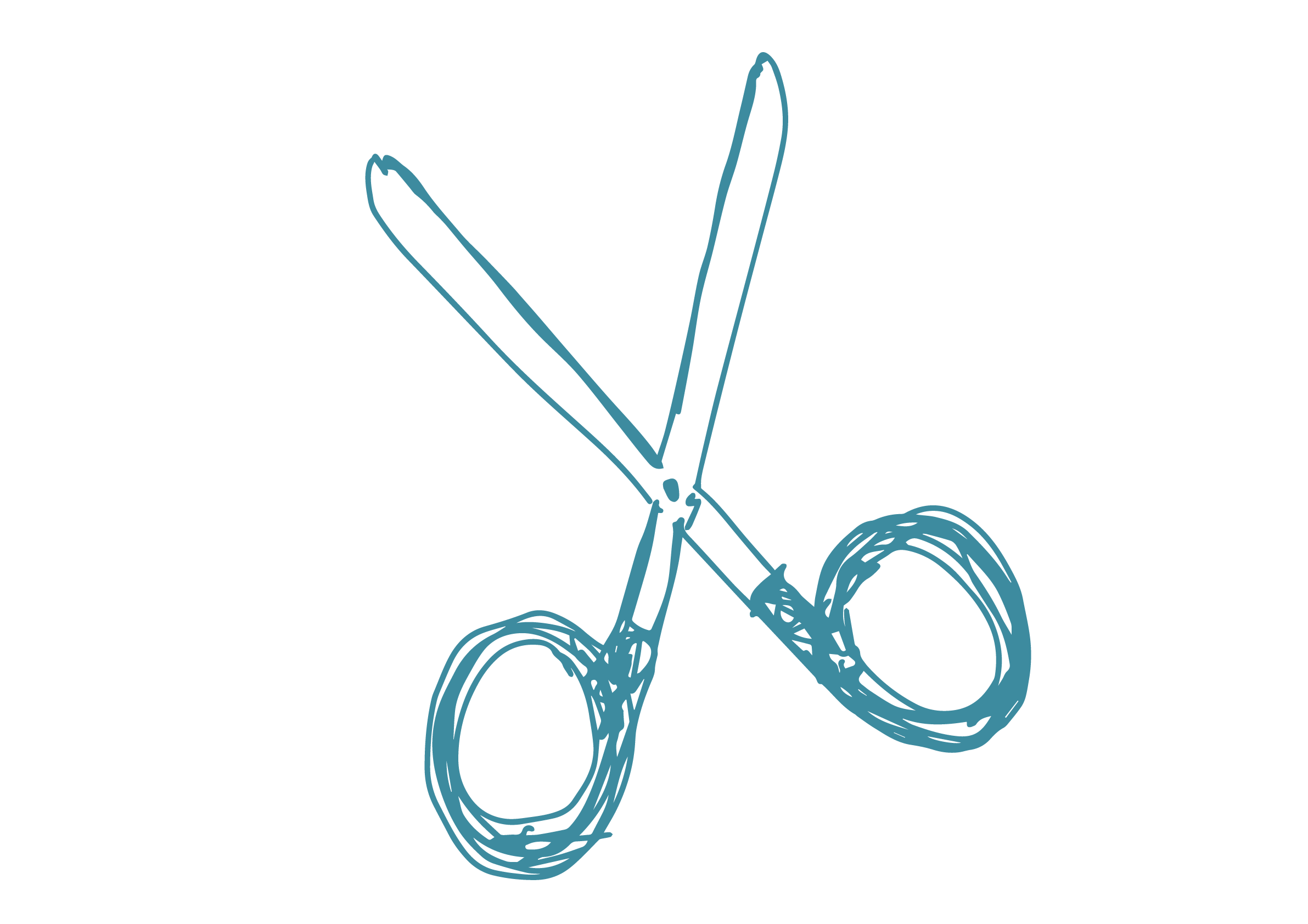 Leather is one of the oldest and finest raw materials of Tuscan culture, as well as a true
flywheel for the region's socioeconomic growth.
Its history traces back to the Etruscans, a civilization which inhabited Tuscany's coastal areas and enriched them with the most disparate and creative activities – precisely including the art of tanning and manufacturing leather.
The actual breakthrough arrives though in the Late Middle Ages, more accurately around the 1200s in the Republic of Pisa

and afterwards in the 1400s by virtue of the economic and cultural support of the rich Florentine families.
In Florence indeed it is perfected and consecrated a unique and florid artisanal industry able to stand up against the famines and epidemics of the 17th century.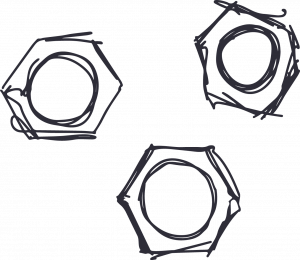 A patrimony of Tuscan handmade which flourishes to this day thanks to the indispensable merge between tradition, innovation and sustainability.
Since its dawn, leather tanning is synonymous of circular economy. This art is indeed the result of man's noble and laborious resolution to recycle and valorise the material obtained from hunts and animal husbandries. Material that alternatively would have been considered a waste in the food chain. This not only testifies the respect, the attention with which man accepts and takes care of the animal's "final gift", but also and especially the ingenious predisposition to turn them into masterpieces which represent culture. Thanks to the progresses of technological research and by virtue of a millenary tradition, Tuscan artisanal genius keeps currently alive this sustainable and innovative model of craftsmanship called the art of tanning.
Tuscan leather is worked here, in a region with a 10-km radius which unites the provinces of Florence and Pisa, comprises circa 500 companies linked to the tanning sector and produces an annual turnover above 2 billion euros.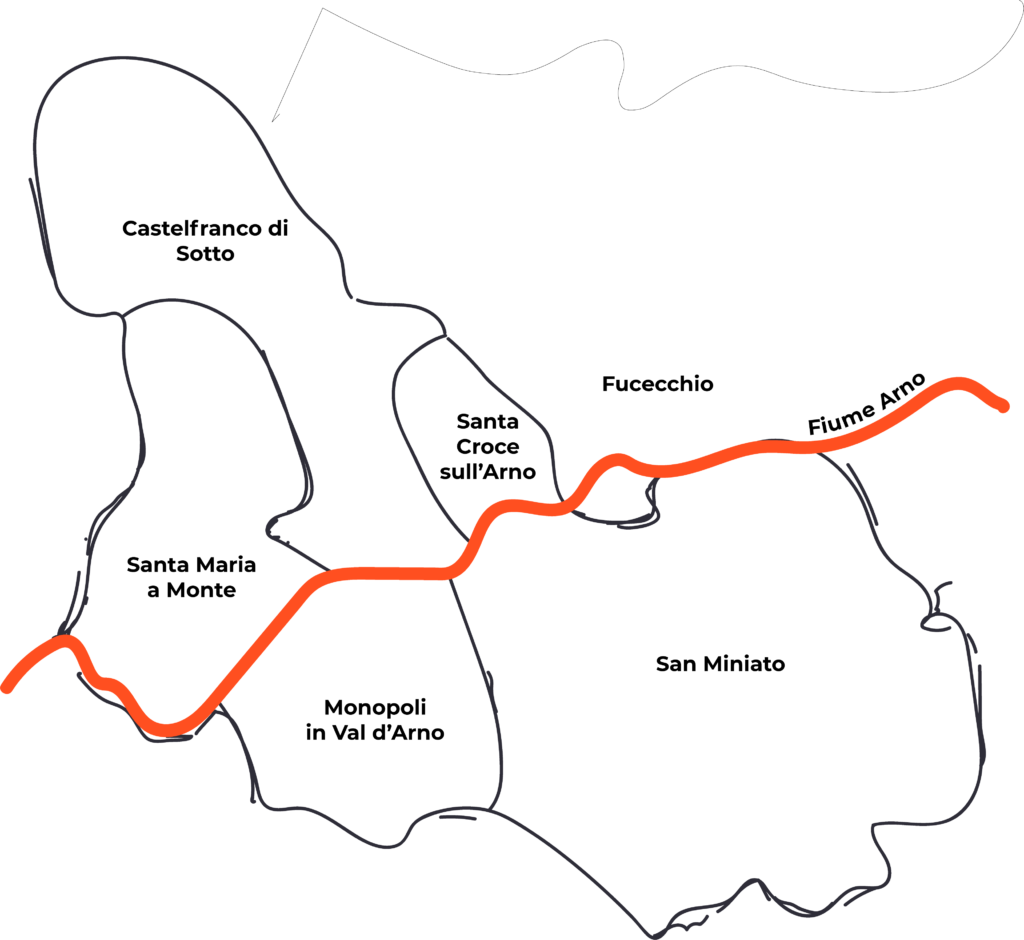 of national production of sole leather
of national production of leather
of that dedicated to tannery machines
The roots of the Tuscan tanning industry are sunk in this territory as it brims with a fundamental and invaluable good for the fortune of any industry or commerce: water.
As a matter of fact, the presence of the Arno played a crucial role in the development and triumph of Tuscan tanneries because it ensured enough water for the production process and encouraged freight transport.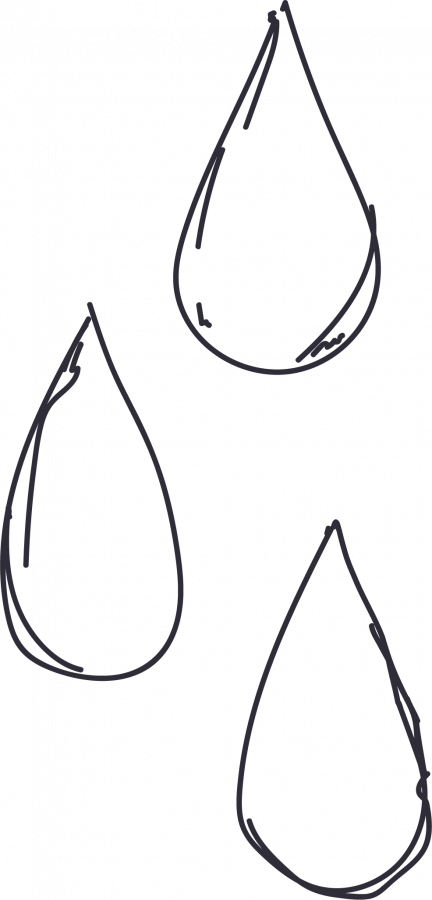 Without any doubt, water represents an even more critical resource today, and not just within the tanning realm. Preserving and protecting water supplies from pollution and waste are actions which effectively must involve everyone.
This is why the Leather District reduces the tanning process's chemical impact and purifies and reuses civil wastewater in order to not solely draw from underground supplies.
Quality and sustainability
key principles
of the Tuscan
"handmade".
All this has given birth to an art able to merge memory, aesthetics, technology and manual skills in the service of one sole industriousness. A craftsmanship wherein the restoration, actualization and reinterpretation of antique artisanal practices are performed in the name of the cardinal principle of Italian handmade: the quest for quality.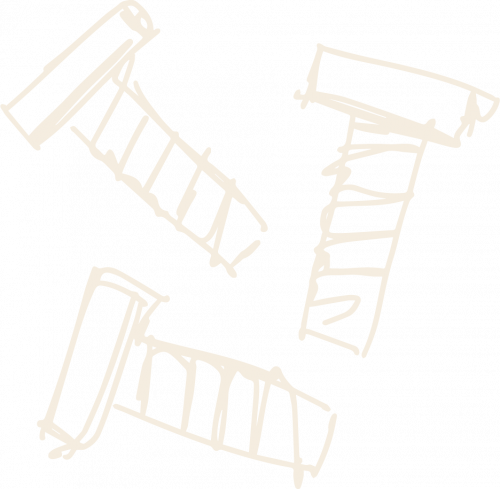 A quest dictated by ethical standards which abide and respond to environmental issues of our times. The Leather District in fact limits its activity's resource consumption and pollution by renovating the production process with sustainable and cutting-edge actions.
From the arrival of the raw material to the leather's tailoring

Sulphide-free depilation and metal-free tanning;
Optimization of logistical
and production systems;
Automated retanning and deying without water consumption;
extended use of
biotechnologies;
Recovery and optimization of by-products.
As a result
of creative
technology
A decisive step in the ecological transition which the art of tanning would have never taken without the fundamental help of technology. Thanks to the creative deployment of science and to organizational and logistical developments, our tanneries have managed to unite memory and contemporaneity, progress and sustainability, firmly contributing to the custody of Italy's international leadership within the market of leather manufacturing.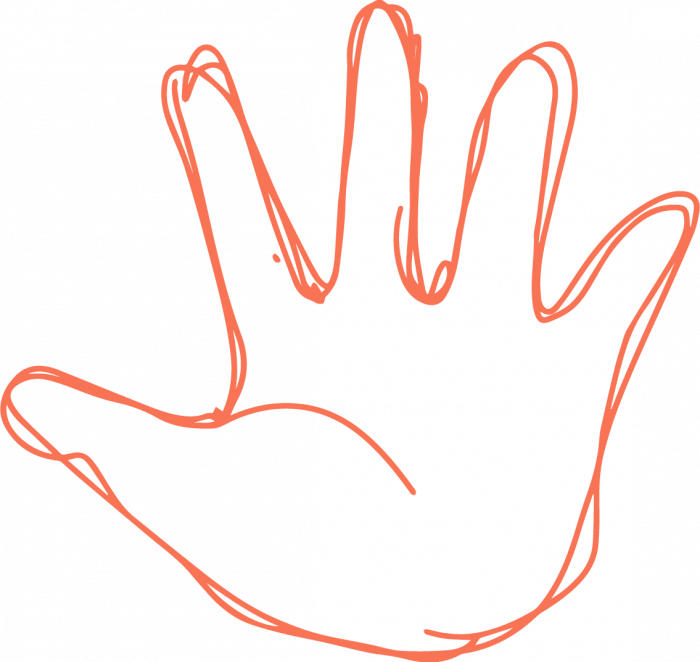 Tuscany is about landscape marvels, boroughs and art cities, staggering local dishes, unique oil and wine, but also handicraft and, most importantly, leathercraft. Footwear, jackets, belts, wallets, jewellery boxes, cases, folders, briefcases, bags and suitcases: the art of leatherwork is as wonderful as it is diverse. Leather's artisanal transformation into accessories and garments is totally sustainable for an elementary reason: it is tailor made for a person, not a market. A handmade leather bag or shoe, unlike their industrial competitor, are indeed the result of a process that requires time and dedication. 
It is the cult of perfection, the manifesto of precision and uniqueness, the concrete testimony of how passion for one's own craft can generate true enduring artworks. If well maintained, a handmade leather product can in fact last a lifetime. And its creation does not indulge waste: most of the residue is recovered, recycled and employed in the following project.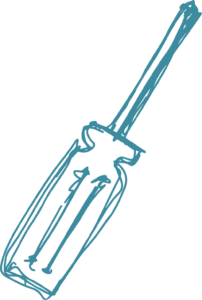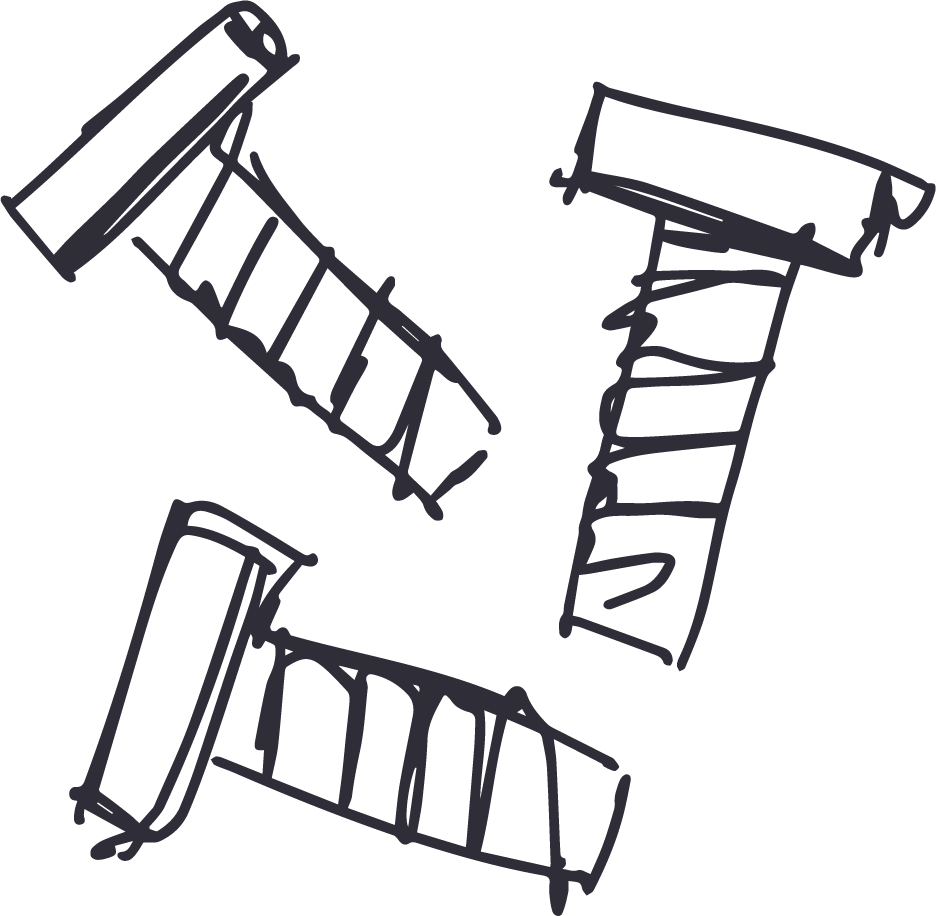 This mastery, as any other branch of the tree of Tuscan craftsmanship, holds centuries of know-how constantly shaped and renovated by the culture in which it operates. It reflects the territory itself, it constitutes a trace of its past to which are added the foundations of its present. All of it towards the future: the world of Tuscan leathercraft is in fact pervaded by a deep sense of innovation, of perpetual self-reflection and maturation which nonetheless does not eradicate its own roots, its own identity, its own memory.
"tradition is not
the worship of ashes,
but the preservation
of fire"

The Tuscan artisan is therefore the witness of a deeply ancient and at the same time everchanging, contemporary art.
Its vision has made Italy's leatherwork the most successful international market, as well as an industry estimated worldwide.
Its vision has promoted and passed on the dignity of Tuscan know how and craftsmanship to the new generations and has taught the latter the respect for a craft and an art that stand for mastery, discipline, beauty.